Pneumatic Telescopic Masts
Pneumatic Telescopic Mast is a latest innovation, forming part of an integral communication of systems. These masts are light weight and meant for quick erection, ranging from 3 to 50 meters height. Pneumatic masts are extended by using low pressure air. The accessories supplied either from a compressor, in case of smaller masts, from a foot pump.
We offer Pneumatic Telescopic Masts as per JSS 55555 Environmental Specs. Most of our Masts has CQAE qualified.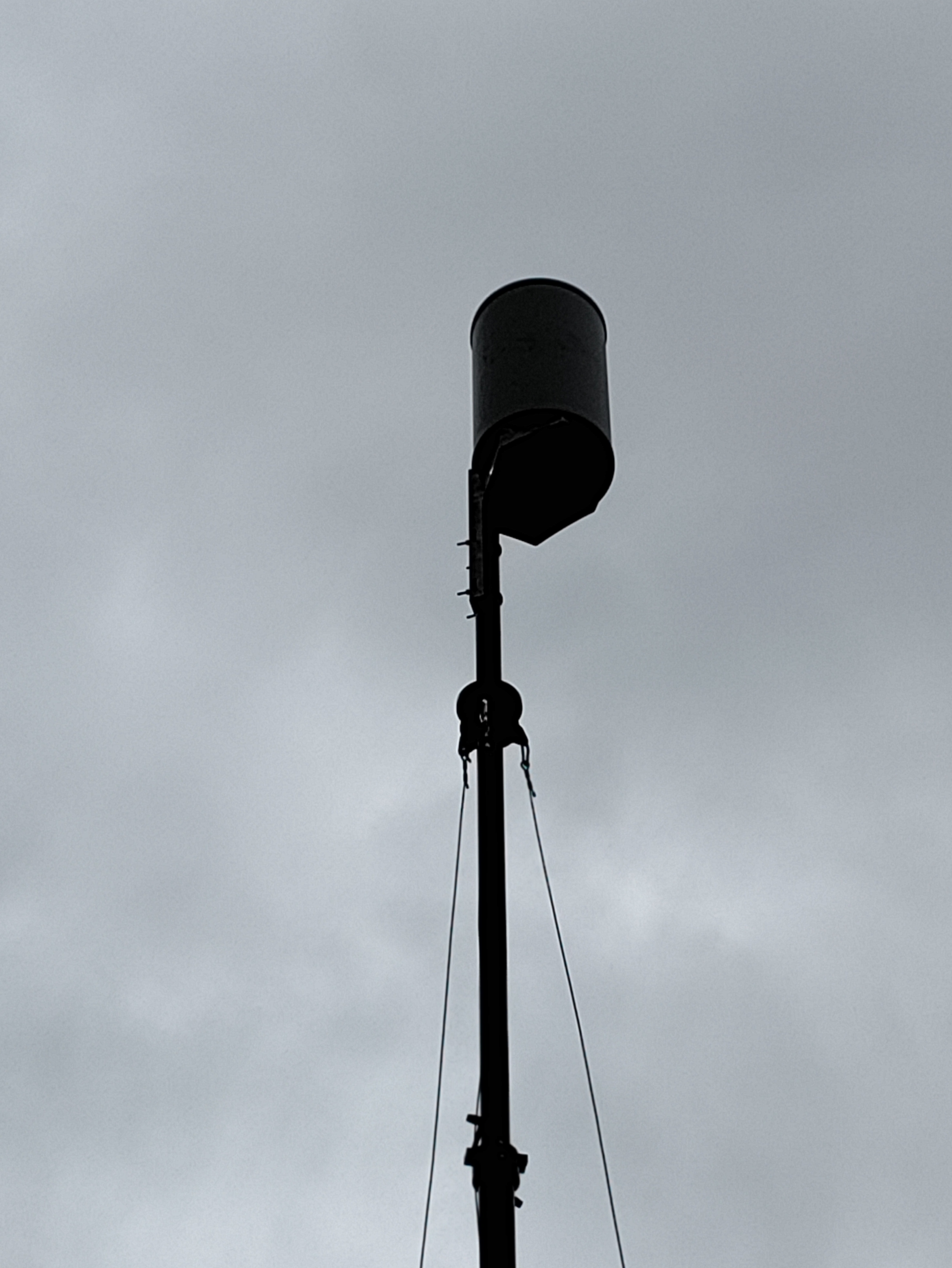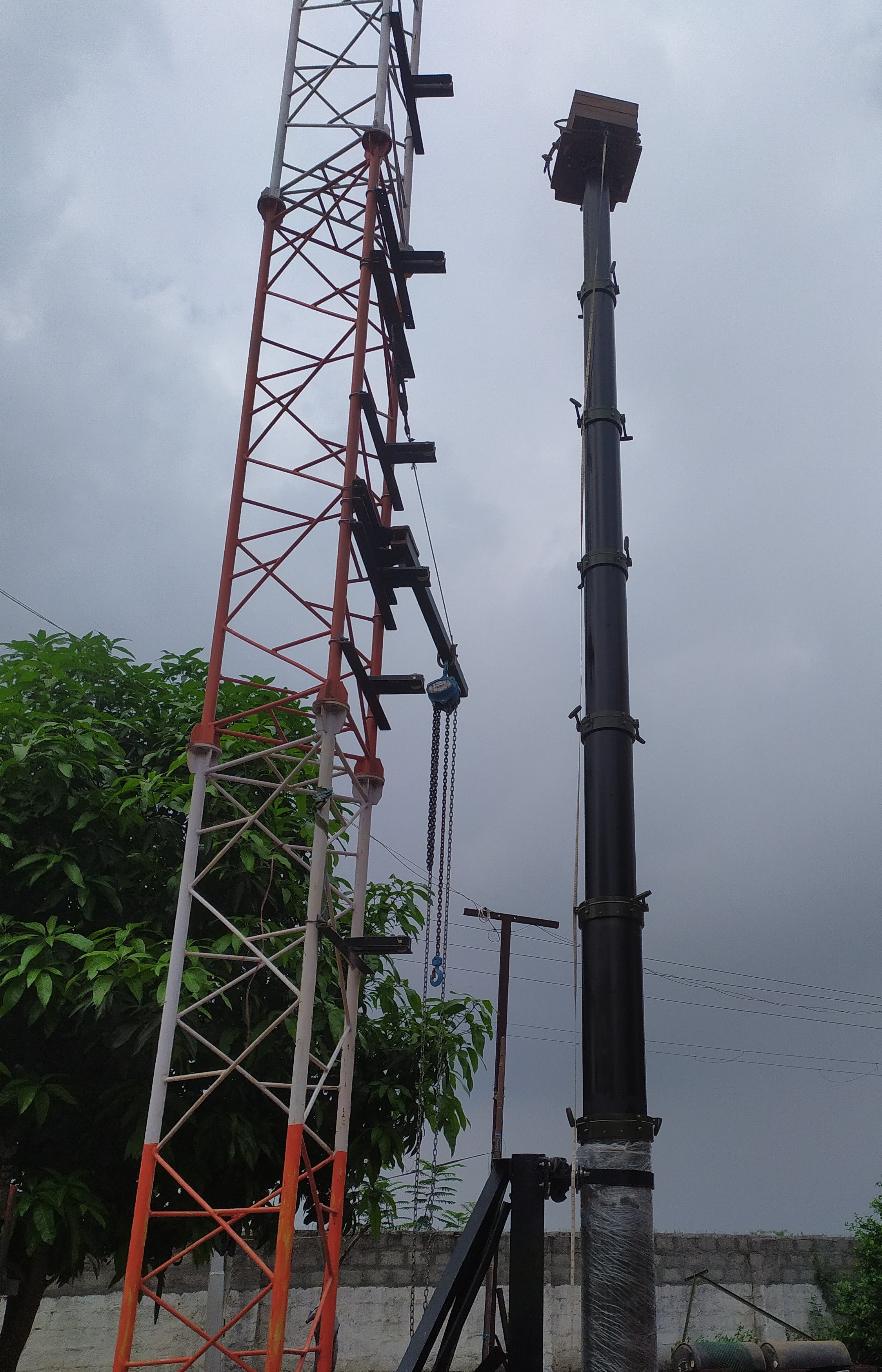 Applications:
Military Communications
Military Electronic Warfare Systems
Drone Jamming and Destroying
Unmanned Vehicle Communication and Control
Surveillance
Elevated Testing
Mobile Radar
Aerial Photography
Meteorology
Cell on Wheels (CoW) Systems