ABOUT OUR INDUSTRY
We provide Mechanical/ Pneumatic/ Hydraulic/ Electro-mechanical/ Telescopic Masts Solutions for defense and communication application.
Design & Development of Quality Product and specializing in Customized Products. L.J. Technologies established in 2007, with its Reg. office in Hyderabad, INDIA
Sustained Innovative Engineering.
Partnership and Team Work
Continuous Quality Improvements.
Enhanced Customer satisfaction.
View More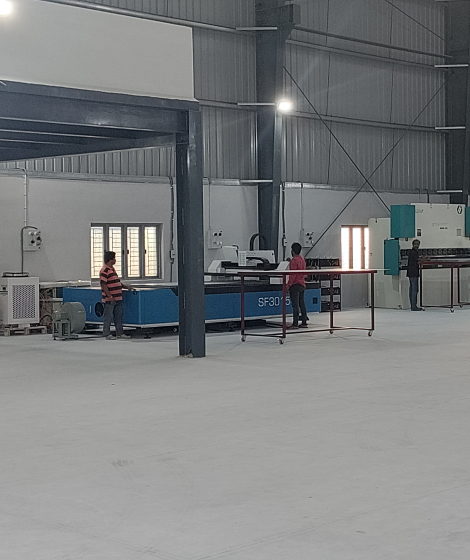 WHAT WE DO FOR YOU!
Our Vision & Mission:
We design, manufacture, supplies and installs the Mono Poles and Towers, Guy-Supported Towers, Communication Masts, Pneumatic Telescopic Masts, Winch Driven Telescopic Masts and Electro-mechanical Telescopic Masts etc.
To be an innovative Product development company, creating values and attaining global Benchmark.
To enhance Business Development with sustained service and support to all our clients through a core set of values.
To be the preferred partner for Defence and Industrial sector in this Technology era.
L.J. Technologies established in 2007, with its Reg. office in Hyderabad, INDIA
Project Completed Last 5 years
Great Experienced Team member
Clients Worldwide in 10 Years
Winning Universal Five Awards
RECENT PRODUCT'S GALLERY
Our Products that will
amaze your Industry